Who we are
Experts in graphic arts, from traditional to innovative printing. A century-old story between tradition and innovation.
Experience
Over a century's know-how in the Offset printing, Trimming and Finishing and Packaging sectors
Flexibility
Different requirements, a world of solutions. All that is necessary to meet our customers' demands
Innovation
Pioneers in technology and innovative printing materials. Research and development are our priority
A world of colours and happiness
Their smile is our priority
Lenticular Printing
Three-dimensional images and movement creating  great visual impact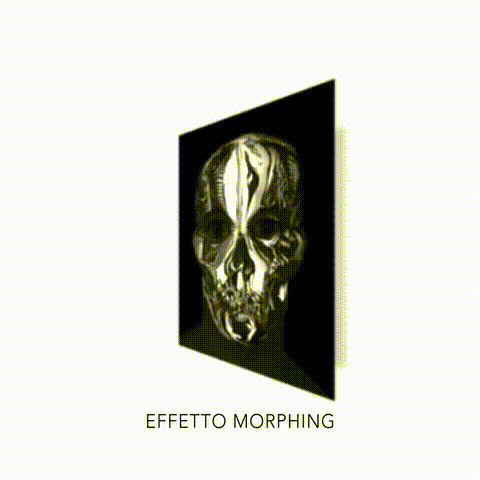 Cold Foil Stamping
Bright chromatic effects for a visually impacting finish
Some of our Products
A world of solutions from fashion to publishing
DO YOU NEED OUR SERVICES?
CONTACT US