Leader in Offset printing, in Trimming and Finishing processes and Packaging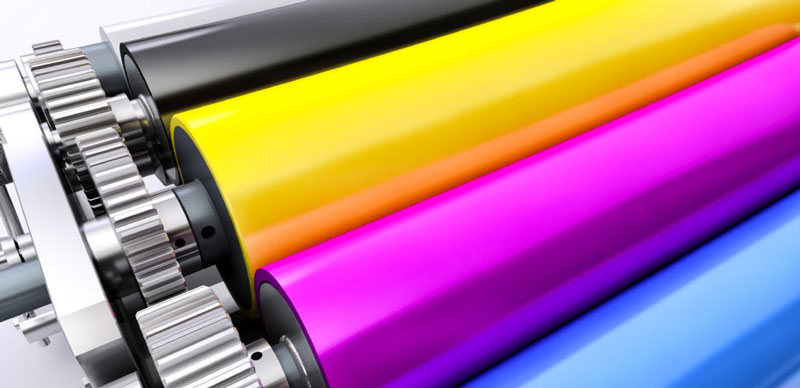 For over a century we have been shaping ideas
100 years' history in graphic arts among traditional and innovative materials. A century-old know-how has made our company a leader in the printing of plastic materials.
Infinite processes, infinite solutions
Unique in its sector
Multispecialization in a multiple range of processes, from traditional printing on paper to the processing of plastic materials and Cold Foil stamping, to animated 3D Lenticular printing.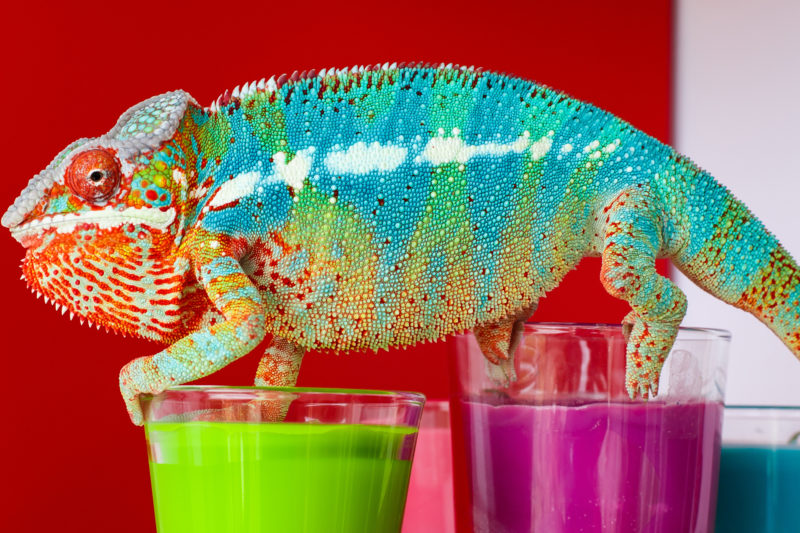 Flexibility available to our customers
For our customers we are a unique reference for all their requirements. Our partnership with Poligrafica Industriale further widens the range of our offer.
Latest-generation Technologies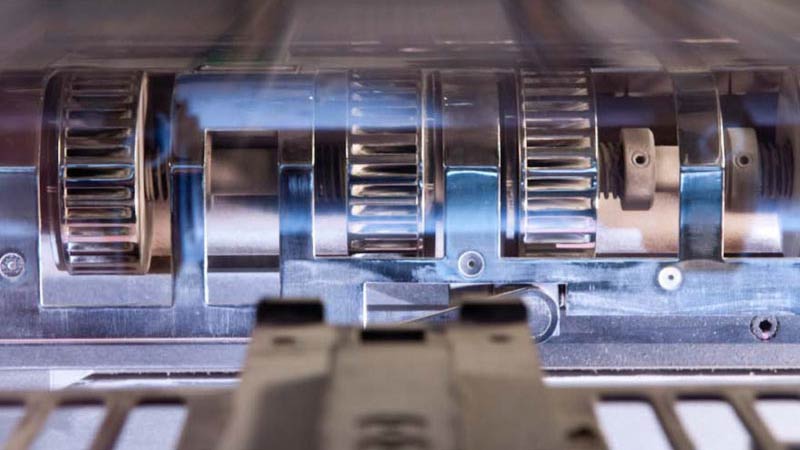 Research and Innovation
Research and Innovation are our compass. Constant investment in researching into new printing solutions and new printing materials in order to be 'pioneers' in many printing techniques and above all in the new Hybrid printing technology
Respect for the Environment as a guideline
Sustainability
Our activity is based on the principle of environmental sustainability. We design products with the least possible impact on our Earth.